Quimby Country 2019 Women's Weekend Sept. 13th – 15th 
"Invent your world. Surround yourself with people, color, sounds, and work that nourish you. " – Susan Ariel Rainbow Kennedy (Sark)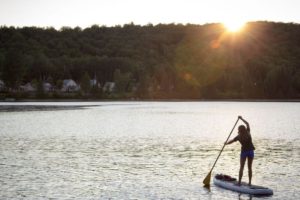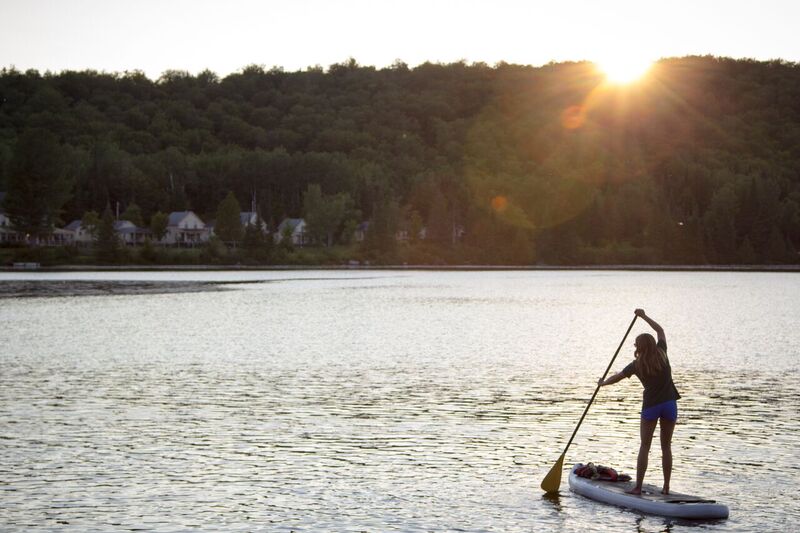 Quimby's 2-night women's weekend offers flexibility, allowing participants to design their own experience and embrace all the amenities Quimby's has to offer, while taking advantage of professional instructors and staff. We have designed a perfect getaway weekend for you and your friends, and we look forward to sharing Quimby's with you!
Situated on over 1,000 acres, Quimby's allows for ample exploration and quiet moments allowing you to fully feel connected to the natural environment and one 's needs.  Our women's weekend will replenish and inspire you to try new things and make new connections. Our goal is to help you invent an experience that will work for you, so you can return home feeling refreshed.  Quimby's staff and instructors are here to support your experience.
All-Inclusive Price: $390
Highlights of the Weekend:  
Two nights lodging in one of our rustic, quaint cottages with woodburning stoves
Three delicious, fresh and healthy meals per day
Work with our resident artist to create something unique to bring home
Fly fishing clinics with our exceptional on-site instructor (from novice to expert)
Daily Vinyasa or Thasa yoga, including relaxation and breathing techniques, with essential oils
Hiking, mountain biking and trail running options available
Breathtaking sandy beach for peaceful relaxation
Access to all of Quimby's amenities (trails, lakes, watercraft, archery, etc)
Massage (added cost)
Lots of laughter, friendship and relaxation
• A Typical Day •
7:00 am
Coffee and baked goods served in the main lodge
8:30 am
Buffet breakfast served in the main lodge
8:00-12:00
Massage offered, please schedule ahead of time
10:00-11:00 am
Yoga- flow with essential oils
12:00
Buffet lunch served on the deck
1:15-3:15 pm
Fly fishing instruction
Massage offered, please schedule ahead of time
3:30-5:00 pm
Painting at the Rock
Create your own keepsake
5:15pm
Cocktails at the Rock
6:30 pm
Buffet dinner served in the main lodge
8:00 pm
Campfire and star gazing
Additional Options and Activities
Sign up for a "Breakthrough Session" with our health coach
DeTERRA Essential Oils workshop
Early morning run and hike up to Lookout
Walks to Sandy Beach and Great Averill
Boating on Great Averill
Mountain bike
Trail run
·Design your own experience with the help of our staff·
Meet your Instructors
I want to welcome you to Quimby's, a place of beauty and peacefulness that touches all who spend time here. There is a rich history to Quimby Country, a story that has been told since the late 1800's. It is a story of respect and appreciation to the land and a deep connection to the natural wonders seen and heard and experienced through Quimby's natural surroundings. Whether you walk the trails, gaze up at the milky way, quietly sit on the front porch of a cottage in a rocking chair, enjoy an early morning paddle on the lake or cast a line into the water, you feel Quimby's magic and are lured back time and time again.
We created our Women's Weekend to share this story with new guests who value the opportunity to feel connected, to both the land and to others. 2 nights at Quimby's will provide you a unique experience where you will grow, explore and laugh. 
Again, I am excited to welcome you, as your hostess for the weekend, and hope you will appreciate and value your time spent at Quimby's as much as countless women have for the past 126 years. Enjoy!
Josh is a licensed fishing guide in Vermont, New Hampshire, Maine and New York. Josh was born and raised in the foothills and mountains of western Maine.  Introduced to the outdoor sporting lifestyle by his father Eric, hunting and fishing has not only been a passion but a way of life since his youth.  He cut his teeth fishing rivers such as the Rapid River, Magalloway River, Kennebago River, Androscoggin River, and countless other rivers, streams, and still waters throughout the region. Josh is one of the finest instructors and guides you will ever meet.  His teaching methods are proven to make learning easy for clients of all abilities, and his perpetual smile and friendly demeanor always make for a fun day on the water.  Josh looks forward to passing along his love of fishing to this year's QC women's weekend participants.